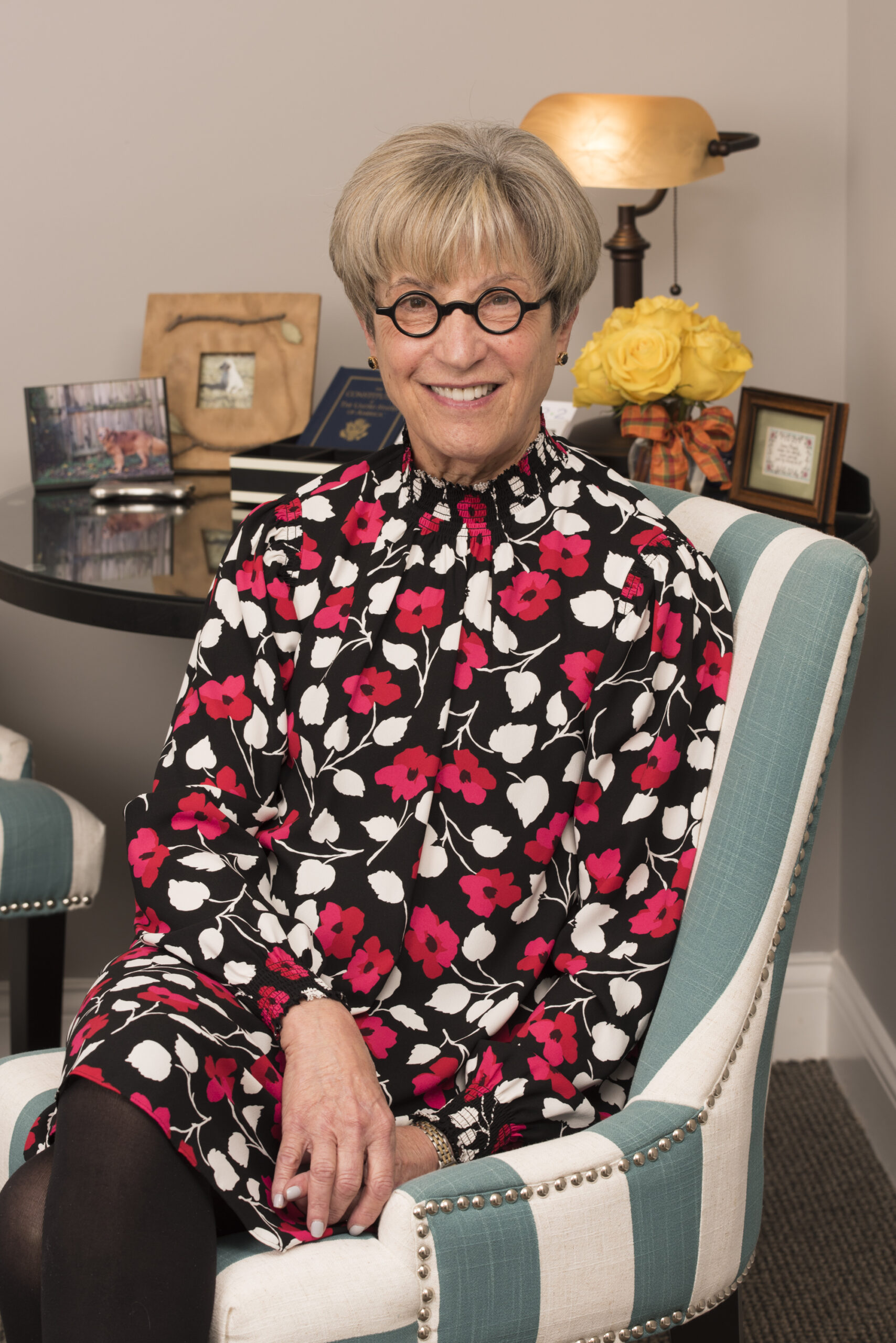 Marcia Sparks is the founding partner of Sparks Integrative Family Law PLLC. She focuses her practice solely on providing individuals with professional legal services involving Kentucky's family laws. Marcia has counseled hundreds of clients in the intricacies of the dissolution of marriages, the equitable distribution of financial and non-financial assets and the establishment of caring, loving arrangements for children of divorce.
Practicing family law has been Marcia's calling for nearly forty years since shortly after her graduation from the George Washington University National Law Center in Washington, D.C. At GW, she was elected to the law review and published a leading student article on a key government contracts law matter. This article attracted the attention of top attorneys in that practice area in Washington and resulted in offers from several of that city's leading law firms.
After three years in practice with a large national law firm, Marcia's family circumstances and an unfortunate experience with someone reputed to be the top Washington family lawyer, Marcia moved to Louisville with a resolve to provide thoroughly professional and timely family law services primarily in Jefferson and Oldham Counties. Marcia has been wholly engaged with the legal, accounting, appraisal and residential real estate professions, concentrating in her practice on mediating and litigating complex, high income and high net worth dissolution actions, difficult child custody, support and visitation issues, and challenging spousal support proceedings. Marcia and her colleagues provide custom-tailored solutions to the most difficult of family law issues with focused sensitivity on the personal aspect of family dissolution.
Marcia has developed younger lawyers because she enjoys teaching the skills and demonstrating the consideration of client needs so as to make a lasting imprint on the professionalism of her colleagues in practice. She has been Chair of the Family Law Section of the Louisville Bar Association, a panel member of seminars, a participant in ad hoc organizations created to address specific family law issues, and a current and sustaining member of the Kentucky Bar Foundation. She is a member of the Board of Trustees of the Summit Academy ("the answer for children who learn differently"). She is a certificant of the specialized Divorce Mediation Training program of the Northwestern University School of Professional Studies, approved by the Association for Conflict Resolution – Family Section.
Marcia is the mother of four children: one natural, two adopted, and one step; and the grandmother of three. She was a devoted caregiver to her late mother and late stepfather, who, at her insistence, relocated to Louisville from Connecticut as they aged. In all things, family is at the heart of Marcia's professional and personal lives.