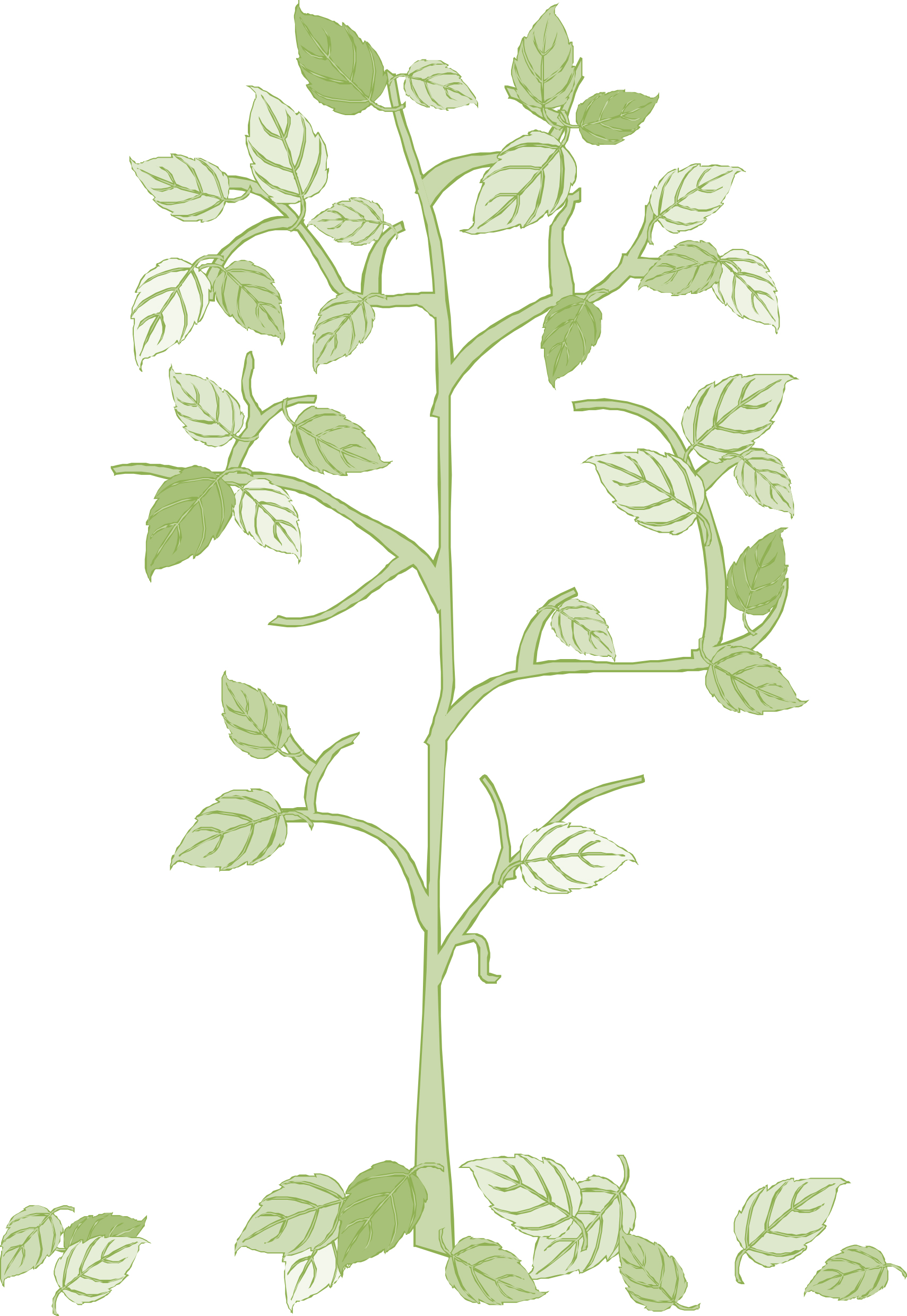 Sparks Integrative
Family Law
Our law firm is dedicated to helping families like yours with their family law problems. Sparks Integrative Family Law has over 40 years experience practicing family law.
FAX: 502-896-9295
Office Hours and Scheduling
We keep regular office hours for your convenience. However, there may be times you'd like to meet outside of regular hours. Just let us know so we can arrange times that work best for you.
Monday - Friday 9:00-4:30
---
We look forward to hearing from you.